The Urology Group
Our urology specialists are focused on your unique and personal health needs.
Jessica J Lawrence, RN, FNP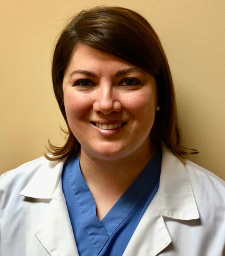 Education:
Bachelor of Science in Nursing – Memphis, TN
Master of Science in Nursing, Arkansas State University – Jonesboro, AR
Credentials:
Jessica earned her nursing degree from Baptist Memorial College of Health Sciences in 2004. Following graduation, Jessica began working at Methodist University Hospital where she worked in the emergency department. There she was the staff RN, rounding RN, patient care coordinator and change nurse.
In 2007, Jessica began Arkansas State University where she earned her Family Nurse Practitioner degree. Upon completion, she began working for Methodist Emergency Physicians Group. There she was the emergency room NP seeing both critical and noncritical patients. She also worked as FNP for Ageless Men's Health.