The Urology Group
At The Urology Group, each physician together with the practice administrator, nursing personnel, and technologists operate as part of a coordinated group, dedicated to providing the finest urological care available.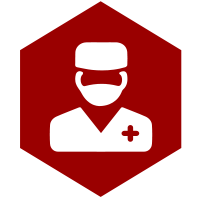 Our Doctors
Our doctors are experienced, board-certified Urologists who are involved in ongoing medical education in order to provide you with the latest and most advance healthcare.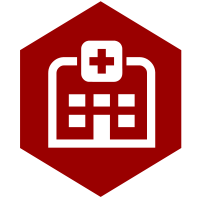 Our Locations
We are a totally integrated urological care facility where patients can see their physician and have access to a state-of-the-art pathology laboratory, radiation and imaging services at a location near you.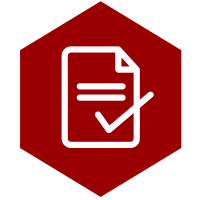 Our Patients
We are dedicated to providing the most advanced medical care possible, but in a way that acknowledges traditional values important to total patient care.
Surgical Procedures
Innovation and industry-leading treatments and surgery are integral parts of our practice.
In-Office Procedures
We dedicate ourselves to providing all around care when it come to your urologic health and provide the latest and most innovative in-office procedures.